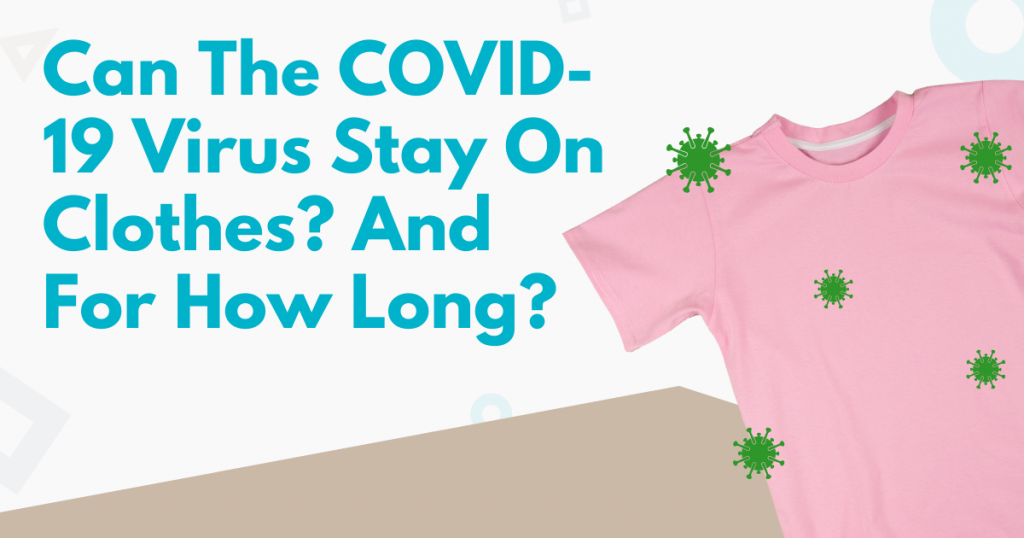 Early this summer, people saw a glimmer of hope as more and more individuals got vaccinated against SARS COV 2 or COVID 19. This optimism was cut short with the emergence of a new and strong variant of the virus. The COVID 19 Delta variant showed itself as a more contagious mutation of the virus.
In the US alone, the virus mutation accounts for around 80% to 87% of the current COVID cases. Only 50% of the US population is fully vaccinated against COVID 19. With the Delta variant being highly transmissible compared to its predecessors, it pays to know how you can avoid the virus at all costs.
Can The COVID-19 Virus Live On Clothes and Shoes?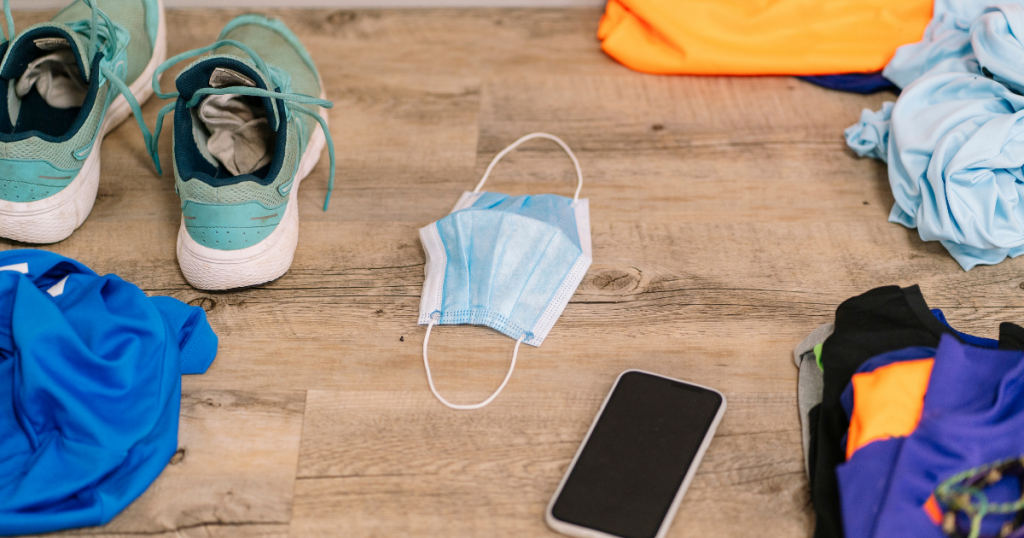 When the pandemic first hit in 2020, there was no clear study yet on how long the virus stays on clothes and shoes. All we know is that you can get exposed to the virus by touching surfaces a sick person has touched.
The De Montfort University Leicester (DMU) has emerged with verifiable data about how long the coronavirus could stay on fabrics. The textiles tested were those commonly used in the healthcare industry.
In their study, the researchers found that there are still traces of the coronavirus on the clothes for up to three days since exposure. The three textiles tested were polyester, polycotton, and 100% cotton. These fabrics are used in hospitals and clinics frequently. Polyester harbored the virus for 72 hours. Polycotton came next with 24 hours. Meanwhile, the coronavirus only managed to live on 100% cotton fabric for six hours. This data shows that people working in the health industry may carry the virus when they take home uniforms. They may be leaving a few traces of the virus when they leave their workplace.
| Fabric | Number of Hours |
| --- | --- |
| Polyester | 72 hours |
| Polycotton | 24 hours |
| 100% Cotton | 6 hours |
If you or a household member work in the healthcare sector, you can check out our post on how you can clean and disinfect your laundry effectively.
Worried that your shoes may carry the virus? There is a small study done in a hospital setting in Wuhan, China on this matter. Research results show that the coronavirus is highly unlikely to be transmitted through the soles of the shoes in a medical setting. However, the World Health Organization (WHO) still suggests that it's best to leave the shoes at your doorsteps. This practice is most applicable if you are with a baby or a toddler who often plays on the floor. Kids are prone to touching their faces. Doing this precautionary measure prevents contact with any viruses or bacteria you may have caught outside.
They Don't Survive Well On Porous Surfaces
Like other coronaviruses, COVID 19 is known to survive on hard surfaces according to the New England Journal of Medicine. The surfaces identified include stainless steel (48 hours), plastics (72 hours), cardboard (24 hours), and copper (four hours).
| Surface | Number of Hours |
| --- | --- |
| Plastics | 72 hours |
| Stainless Steels | 48 hours |
| Cardboard | 24 hours |
| Copper | 4 hours |
On the other hand, soft and porous surfaces (such as fabrics or your clothes) don't provide a good living environment for the coronavirus. Fabric can dry out or absorb water away from the virus and the virus becomes non-infective when they get dried. Moreover, the virus can get trapped in the weave of fabrics. This makes it harder for them to transfer to your skin or other surfaces. Therefore, it is not advisable to shake off your soiled clothes before doing the laundry in the washing machine. Doing so may spread the viruses trapped in your clothing.
As a word of caution, it's always important to remember to wash your hands with soap and water frequently. It is also advisable that you don't touch your face often.
Do You Need To Change and Shower Every Time You Come Home After Being in Public?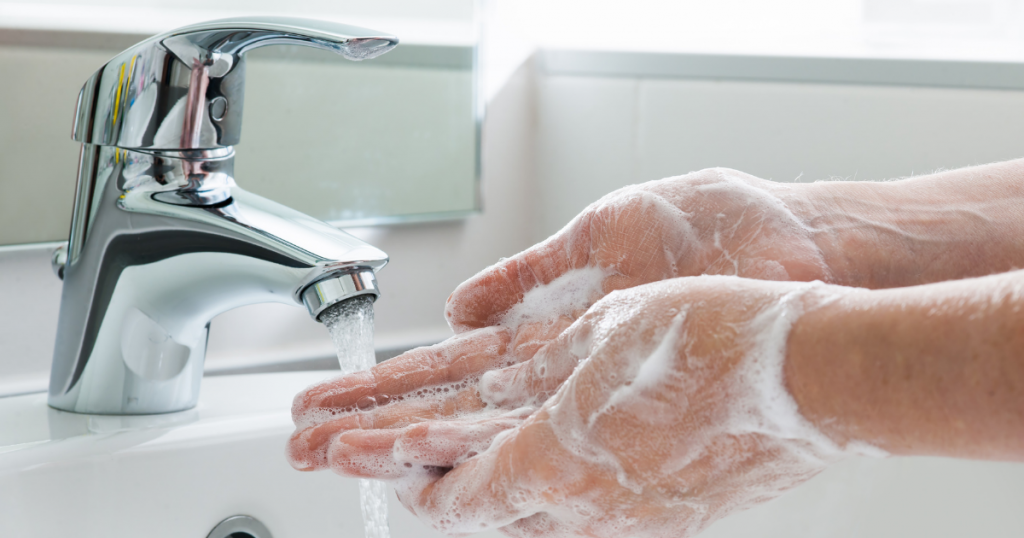 Social distancing and wearing a mask in public are proven ways to avoid the risk of getting COVID 19. If you ever had to go outside, it's not always necessary to change your clothes and take a shower right when you get home. If you were in an open space or observing social distancing protocols, your clothes should not be contaminated easily. It follows that you won't get infected easily.
Instead of focusing on the idea of changing clothes, the most effective way to avoid the virus is to wash your hands frequently with soap and water. Hand washing kills germs and viruses. In terms of frequency, washing your hands should be done in regular intervals as suggested by the WHO. You have to practice hand hygiene religiously such that you wash your hands every time you go outside or after touching common surfaces such as doorknobs.
In Conclusion
The COVID 19 virus may not spread fast on clothes and shoes. However, it still pays to be safe. Practicing social distancing, wearing a mask when outdoors, and having good hand hygiene are still measures that we have to do. Let us help keep each other's health safe until we put an end to this pandemic.
Want to share this?