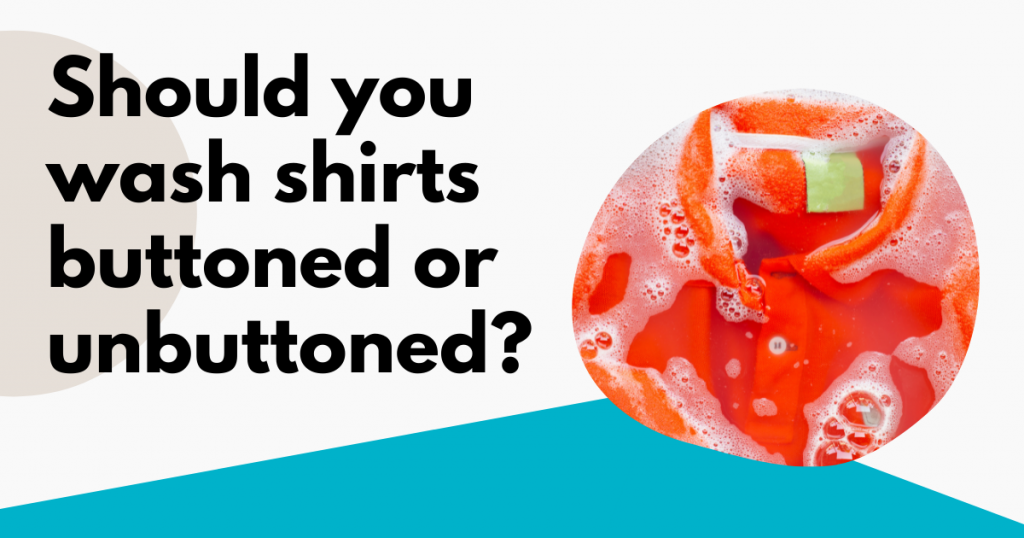 In 2000 BCE in the Indus Valley Civilization, one of mankind's fashion staples was invented: the button. A curved shell was used as the world's first button. Yet, buttons weren't used to fasten clothes then. They were more of a decor, an embellishment to signify one's social status.
The middle ages brought to life the lifelong partner of the button: the buttonhole. When the button passes through the buttonhole, it closes a garment's opening. Buttonholes turned buttons from embellishment to a practical item that revolutionized clothing.
Although they are now practically accessible to people of all social classes, buttons remain a staple in shirts. Losing a piece can cause a fashion accident. How do you avoid losing buttons, you say? Let's just say it can start in the washing cycle.
Don't Button the Buttons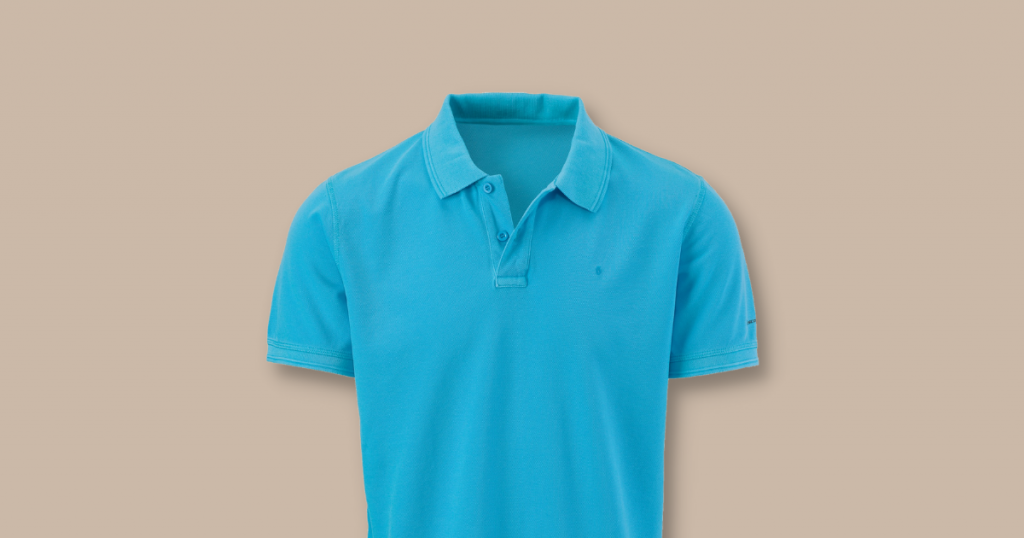 If you ever observed that most of the buttons of your shirt are a bit loose, there's a good chance that this happened during laundry.
You can only imagine all the twisting and tossing your clothes go through in a normal cycle. Take this extra step before you wash your dress shirts: undo the button before washing.
Undo all the buttons of your dress shirt first. This includes collar buttons and even cuff buttons. If you see any buttons, unbutton them. Then you can turn them inside out and they are good to go for a full cycle. All the friction inside the washer can pop out buttons. Buttons can even stretch the fabric or get caught on other items such as lace or loose-knit sweaters.
Unbuttoning the buttons also reduces resistance on the buttons while the shirts are tossed in the washer.
When washing dress shirts in general, you should always use cold water. Hot water can weaken stitches that hold buttons in place. Cold water is preferred unless the clothes are too soiled.
Don't be afraid that the clothes would stretch or the collars would deform if you don't button your shirts before washing. After drying, you can simply button them up and hang them on the rack as they air dry.
In Conclusion
Buttons are an important part of most garments. It helps hide areas you don't want others to peek at. It also serves as a simple fashion accessory. The next time you wash your shirts, always take the time to unbutton all buttons to keep them on for longer.
Want to share this?